Products & Services
Preview/Order our Publications, Directories, and other services.
Leonard's Guide provides information on trucking, warehousing and distribution, third party logistics and air cargo companies in the United States, Canada and Mexico. Shippers, Carriers and other industry professionals around the world rely on Leonard's Guide as a source for comprehensive, accurate and up-to-date information.
FREIGHT TRANSPORTATION & WAREHOUSE DIRECTORY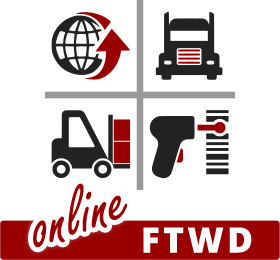 Leonard's Guide Freight Transportation & Warehouse Directory (FTWD) is your one source for comprehensive, accurate and up-to-date information on Trucking, Warehousing, Logistics and Related Service companies in North America.
Our online FTWD is regularly updated with the latest information on thousands of companies throughout North America. It's fully searchable, with downloadable contact information. Your subscription includes the FTWD print edition shipped to your door!
LEONARD'S GUIDE WEBLINK DIRECTORY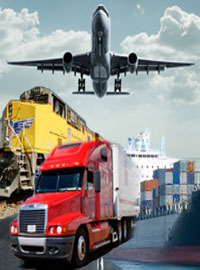 Leonard's Guide Weblink Directory offers free access to information on Trucking Companies, Warehouse Companies, Air Cargo Companies, and Third Party Logistics Companies in North America. Our RFP System allows you to easily send a request for proposal to companies listed in the directory that offer the products or services you need.